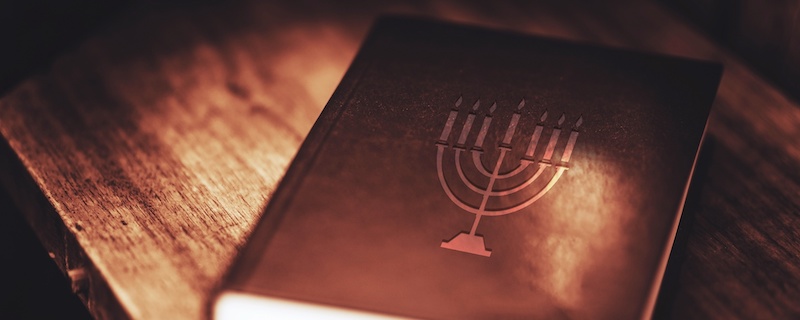 Learning
At the heart of Jewish tradition and learning lies the study of Torah. For centuries, Jewish scholars and students have devoted themselves to the exploration and understanding of this sacred text, which contains the foundational teachings of the Jewish faith.
We invite you to explore the Rabbi's teachings and discover the insights and guidance he has to offer. Whether you're looking to deepen your spiritual practice, improve your relationships, or simply find greater meaning and purpose in life, the Rabbi's teachings can help you along the way.
Here you can find a collection of Rabbi Krishef's monthly bulletin articles, offering practical advice and wisdom on topics such as prayer, meditation, character development, relationships, and much more. His teachings are grounded in the rich traditions of Jewish thought and culture, but are accessible to anyone seeking to grow and develop in their personal and spiritual lives.
Studying Torah is not simply an academic pursuit, but an opportunity for personal growth and spiritual enrichment. Through the study of Torah, we gain a deeper understanding of the values and principles that guide our lives and learn how to apply them in our daily interactions with the world.
Whether you are a seasoned scholar or new to the study of Torah, our resources will help you deepen your understanding and connection to this timeless text.
Our library is a treasure trove of Judaica, with a special emphasis on Bible and Rabbinic literature. Here, you will find a vast collection of books that cover a broad range of topics, from the Torah and Talmud to contemporary Jewish thought and culture. Whether you're a scholar, student, or simply someone who loves to read, our library is the perfect place to explore the richness and diversity of Jewish learning and culture.
At our school, we provide an enriching and stimulating educational environment where students can grow both academically and spiritually. Our mission is to instill a love of learning and a deep appreciation for the Jewish faith and culture, and we are dedicated to helping each student reach their full potential.
Here you will find a collection of past High Holiday sermons from Rabbi Krishef.